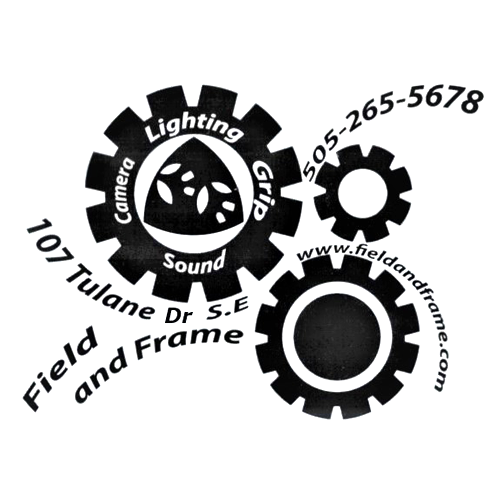 Video/film production retail/rental business.
Sol Acting Studios is your trusted team of entertainment pros with the mission to deliver the dynamic training actors need to lead you to becoming a working actor for the ever growing Film and TV industry, which is centered in Albuquerque. Ask us about our free...
White Whale Pictures, Inc. is a full service video production company capable of handling any size of production from social media and television commercial marketing to corporate and industrial safety and training for international companies. We also produce...